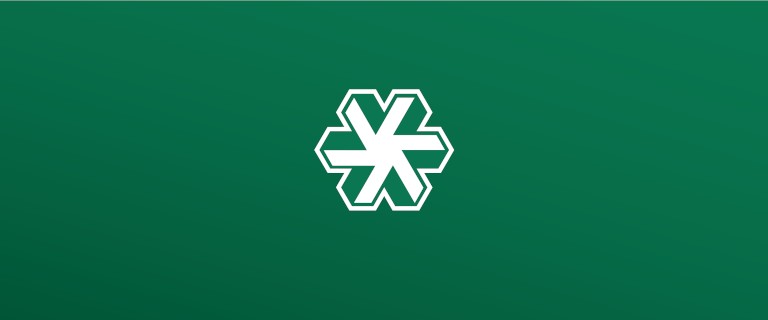 Services
Therapy Services
Conway Regional Therapy Services provides exceptional therapy results by employing dedicated therapists, utilizing specialized technology and advanced modalities, and offering extended clinic hours to meet the scheduling needs of patients.
Our comprehensive network is large enough to have specialists in nearly every area of therapy. We prioritize our patients, taking the time to provide hands-on, one-on-one attention to ensure that every patient is receiving the best care.
Therapy services include:
Aquatic therapy
Cardiac rehabilitation
Occupational therapy
Pelvic floor rehabilitation
Physical therapy
Speech therapy
Blood flow restriction therapy
Dry needling
Is therapy right for you?
Your doctor can help you decide if therapy can help you overcome your condition. A physician referral is required before you can begin therapy services. If you have questions on insurance coverage, you are welcome to call the clinic you plan to receive treatment from or you can call your insurance company.
Conway Regional offers four convenient therapy center locations. Visit the Conway Regional Therapy Centers page to learn more.