Mission, Vision, and Values
For more than 100 years, Conway Regional has provided high-quality, compassionate health care to the communities we serve by offering innovative services, new specialists, and expanding access to care. From primary care to times when specialty care is needed, our world-class providers are here to take care of you and your family.
Our Mission
Conway Regional Health System is accountable to the community to provide high-quality, compassionate health care services.
Our Vision
The vision of Conway Regional Health System is to be recognized as the regional leader in health care excellence.
---
Our Values
The Board of Directors and Management of Conway Regional Medical Center place a high degree of importance upon the following principles and values which shall be respected and actively practiced by all who serve our patients by virtue of their association, in any manner, with this organization.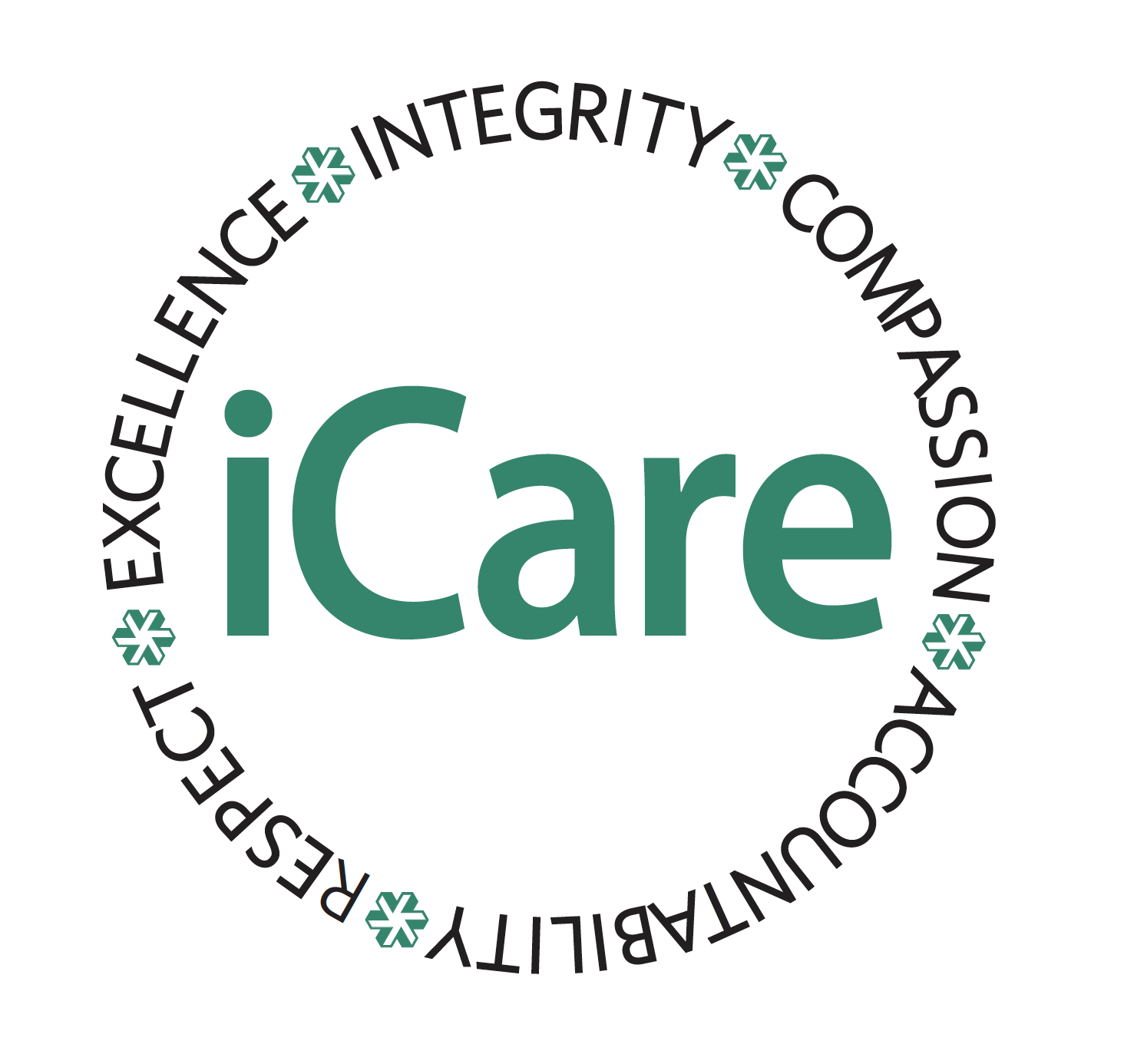 I - Integrity: We say what we mean and we mean what we say.
Doing the right thing for the right reasons
Honesty in my dealings with patients, customers, co-workers, physicians, and Conway Regional as my employer
C - Compassion: We show concern and compassion for others.
I will provide individualized attention to those we serve by listening attentively to their needs, acknowledging their feelings, and making an effort not to minimize their feelings.
I will be sympathetic and empathetic to the patients and customers I serve at all times.
I understand that my job is to serve others, and I will do my job willingly and with compassion to those I serve.
A - Accountability: We are answerable for our actions and decisions.
I will safeguard confidentiality by protecting records and avoiding private conversations in public areas. I will also follow all patient safety standards to ensure the patients we care for are safe.
I will contribute to the cleanliness and safety of our facility by keeping hallways and other areas neat, clean, and orderly.
I will hold myself and others accountable for unacceptable behavior, performance and actions.
I will expect the leadership of Conway Regional Health System to recognize positive team member behavior and not be tolerant of behavior and attitudes that do not meet these standards
R - Respect: We care about the well being, dignity and uniqueness of everyone.
I will respect the privacy of my patient by knocking on the door before entering their room and closing doors/pulling curtains when appropriate.
I will not impose or state my personal concerns or judgments on those I serve or work with, and I will not use phrases such as "we don't have enough staff," "we are really busy," or "that is not my job."
I will be responsive to the needs of those we work with and serve by treating them with the same courtesy and respect that I would want to receive.
E - Excellence: We deliver our best every day and encourage innovation to continuously improve.
I will take ownership in meeting the needs of those we serve. If I am not capable of meeting the need, I will find someone who can, and I will follow-up to ensure the needs are met. This includes responding promptly and being receptive to all requests.
I will make every effort to exceed my patients' and customers' expectations on a consistent basis.