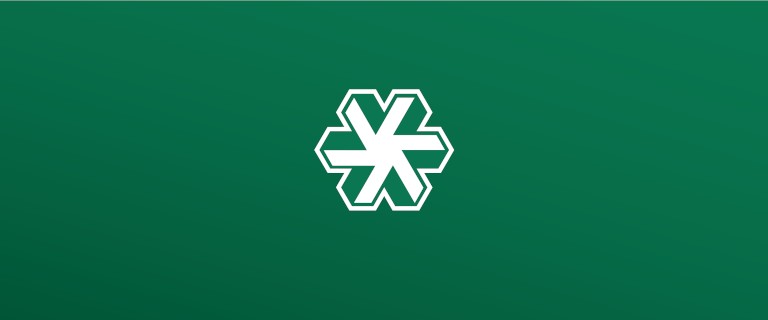 Rheumatologists treat patients with pain and disorders of the joints, muscles, tendons, bones, and other connective tissues. While rheumatologists are known for treating rheumatoid arthritis (RA), they also diagnose and treat as many as 100 different musculoskeletal and systemic autoimmune diseases, commonly referred to as connective tissue diseases. Rheumatologists are often part of a treatment team and work closely with radiologists and laboratories. In many instances, patients are referred to a rheumatologist by their family doctor. Conway Regional is excited to have rheumatologists on our medical staff, including one with the Conway Regional Multispecialty Clinic.
Rheumatologists provide care for people with a wide variety of autoimmune and inflammatory diseases such as:
Lupus
Sjogren's syndrome
Scleroderma (systemic sclerosis)
Dermatomyositis
Polymyositis
Polymyalgia rheumatica
Septic arthritis
Sarcoidosis
Gout
Pseudogout
Fibromyalgia
And more
One of the most common and painful conditions is fibromyalgia. Fibromyalgia can be diagnosed based on certain clinical symptoms, such as pain and tender areas; fatigue; sleep issues; concentration and memory problems called "fibro fog;" anxiety and depression; morning stiffness; numbness, and tingling of the hands, arms, feet, and legs; and headaches.
Our specialists work collaboratively to provide you with the comprehensive care you deserve.