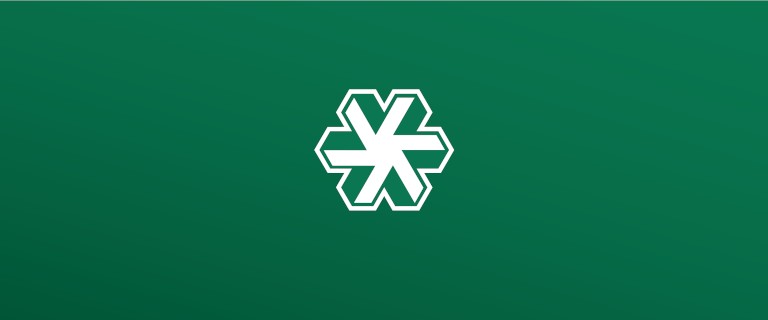 Services
Blood & Lung Diseases
Conway Regional Health System provides treatment for blood and lung diseases through the Conway Regional Multispecialty Clinic. The clinic offers an integrated, multidisciplinary approach to specialty care with collaboration between the hematology/oncology, pulmonology, and rheumatology specialties.
Pulmonology
Our pulmonary and critical care medicine services include diagnosis and treatment of conditions that affect the lungs including, but not limited to:
Asthma
COPD
Sleep apnea
Pneumonia
We are proud to offer the endobronchial ultrasound bronchoscopy (EBUS) procedure used to diagnose different types of lung disorders, including inflammation, infections, or cancer. In general, patients should ask their primary care provider about seeing a pulmonologist if they have difficulty breathing or a persistent cough for many weeks.
Hematology/Oncology
Hematology/oncology specializes in the diagnosis, treatment and/or prevention of disorders and cancers that affect the blood, bone marrow, and the immunologic, hemostatic (controls bleeding), and vascular systems, such as:
Iron-deficiency anemia
Hemophilia
Sickle-cell disease
Leukemia
Lymphoma
Conway Regional provides both outpatient and inpatient cancer care. Our Short Stay Outpatient Unit provides infusions, transfusions, and various other types of blood and cancer treatment for patients.
Respiratory Therapy
Respiratory therapists treat and monitor patients' breathing needs. They provide breathing treatments on an outpatient basis as well as on the patient care floors. They also supports critical care patients in the Emergency Department and the intensive care units.
Mostly, therapists treat patients for chronic obstructive pulmonary disease (COPD). COPD includes chronic bronchitis (inflamed airways cause increased mucus) and emphysema (a disease that damages the air sacs and smallest breathing tubes in the lungs). They perform tests such as lung function and arterial blood gas tests (which check the oxygen level of the blood) and assist pulmonologists with biopsies of the lungs. Therapists also assist with heart and lung services by providing EKG testing and can be found in the Intensive Care Nursery caring for premature infants or on the patient care floors helping patients resume normal breathing after surgery. Both registered and certified respiratory therapists are licensed by the Arkansas State Medical Board.
Respiratory therapy is available for inpatient and outpatient procedures.